[container_12][grid_12]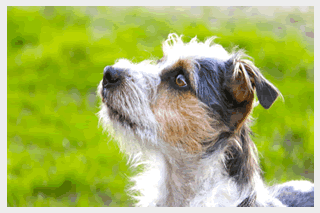 Small Animal Shipping
Jet Pets is conveniently located next to Los Angeles World Airport (LAX). We have our own indoor kennel and cattery as well as climate controlled vehicles to transport your pet to and from the airport. However, Jet Pets is not an airline or carrier.
Jet Pets handles pets originating from Los Angeles (LAX), however, we can also can help with flight arrangements from domestic airports to bring your pet to Los Angeles (LAX) in conjunction with your international pet shipment. We also offer pick up and delivery services from Santa Barbara to San Diego, California.
While most of our shipments are international – we can also assist you with domestic shipments departing from Los Angeles (LAX), California.
We specialize in shipments to Australia and New Zealand – but can help you with travel arrangements for your pet to almost any international destination.
For pets transiting Los Angeles (LAX) – we work closely with a number of agents in Australia and New Zealand. Jet Pets will arrange
for Customs and Public Health clearance, pick up your pet at LAX and provide overnight or rest stop accommodations for pets traveling internationally and connectincg with a domestic flight. Jet Pets can book the domestic flight and return your well-rested pet back to the airport to continue the journey home.
We are happy to provide quotes for shipments and discuss any questions you may have on the transportation of your "furry" family member.
Jet Pets is a USDA Registered Intermediate Handler – Registration #93-H-0002.
For a quote request or more information, please contact: info@jetpets.com

[/grid_12][/container_12]